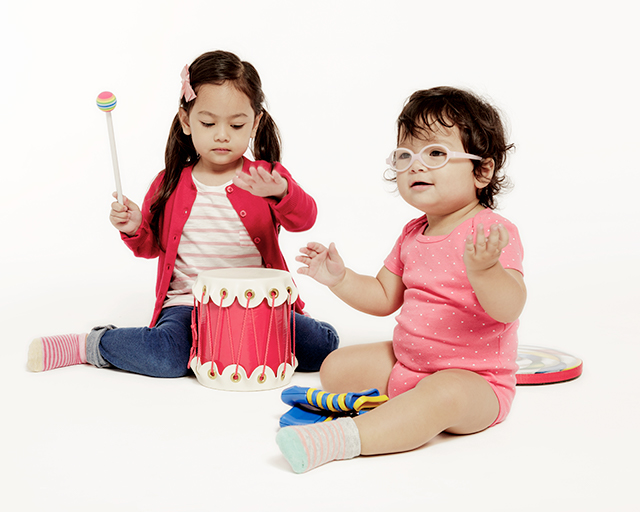 Let's Make Music Together®
Music Together is a researched-based early childhood music and movement program for children from birth through kindergarten–and the grownups who love them®.
Schedule:
Spring – 9 weeks beginning March 26, 2018 – Triangles Collection
Mondays 9:30-10:15am
Mondays 10:30-11:15am
Location:
Waverly Area Veteran's Post
1300 4th St NW, Waverly, IA
Open in Google Maps
Each semester's tuition includes:
• Weekly 45-minute classes
• Music Together® at Home booklet and DVD (new families only)
• Professional recording of music to be covered in the session (CD and digital download)
• Illustrated Songbook with activity suggestions
• Musical Development Growth Chart
• Exclusive digital access to Family Music Zone
• Hello Everybody® App
$145 – first enrolled child
$120 – for an additional sibling 8 months or older
*infants under 8 months participate for free with registered sibling
Call 347.251.2281 or send a message to try a free class!
Before registering please read Polices & Procedures.
Music Together art & logo design copyright ©1992-2018 Music Together LLC. Music Together is a registered trademark. Music Together by Grace Note is licensed by Music Together LLC. For more Music Together Locations: www.musictogether.com